Posted by Deidamea 19 September 2005, 9:23am
Am bored. Well that aint new is it? So whats new? Am bored inspite of having a lot to do. WHAT? that aint new either? well just felt like putting up that picture, thats what i feel like.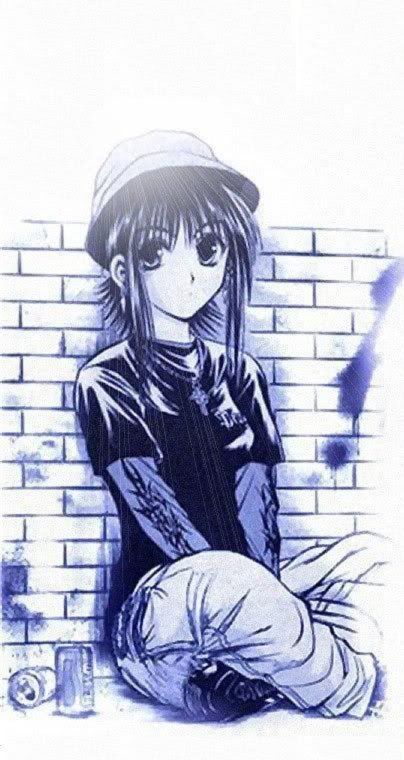 just wanted to tell you guys that I LOVE YOU
i feel like saying that a lot lately except to no one in particular.
isnt that sad?
btw i'm watching rock star INXS lately. the first time i saw that was with the whole stupid gang in dehradun while fighting for blankets with pillows might i add. my vote goes to marty, i like him, NO let me rephrase i think i love him. hes outta my league i know i knowwww
well if ur not watching ROCKstar INXS then go to rockstar.msn.com and listen to TREES by marty. its the cutest song ever. i kno i say that a lot but it really is cute.
Current Mood:
Sad
Current Music:
marty- trees (go listen to it already)
5 Comments | "BORED"






1