Posted by Deidamea 16 November 2005, 2:55am
life sucks
dust allergies suck even more
it snowed today, first snow of the winter, MY nose is killing my head, am not liking it.
i really liked this pic, so much effect and all, feel like doing just that but well, i dont see that happening.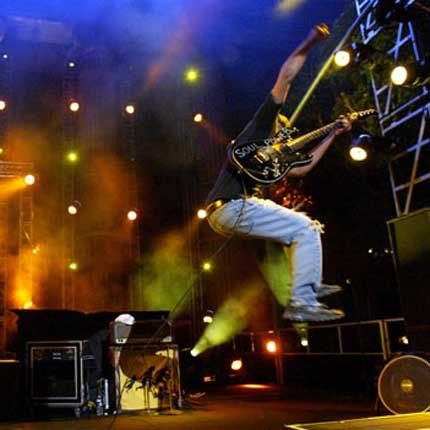 Current Mood:
Angry
Current Music:
pearjam-alive (im obsessed)
10 Comments | "ugh"











1